We Offer :
24/7 transfers
No night rate
Visa or Mastercard accepted on board
Same rates in case of traffic jam
Long Distance
Transfers Airports / Stations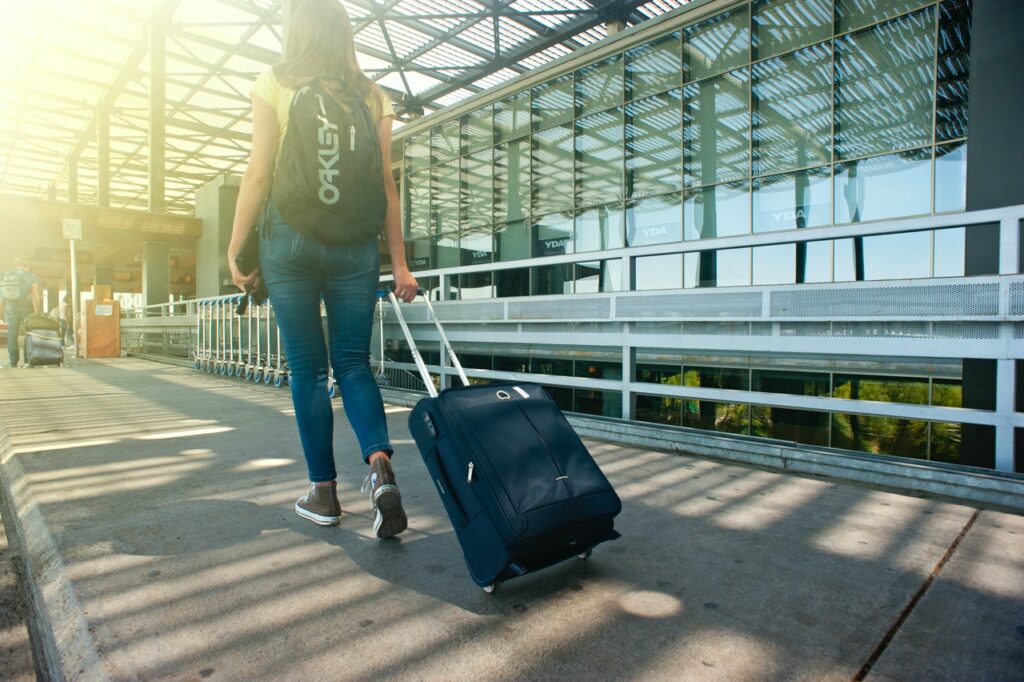 Trains and planes don't wait. Don't worry you don't wait us.
Punctuality is one of our commitments and you have a comfortable and cleaning shuttle for your transfers in all Ile-de-France.
Traffic jam : no extra-cost, our price are fixed in advance.
Private Individuals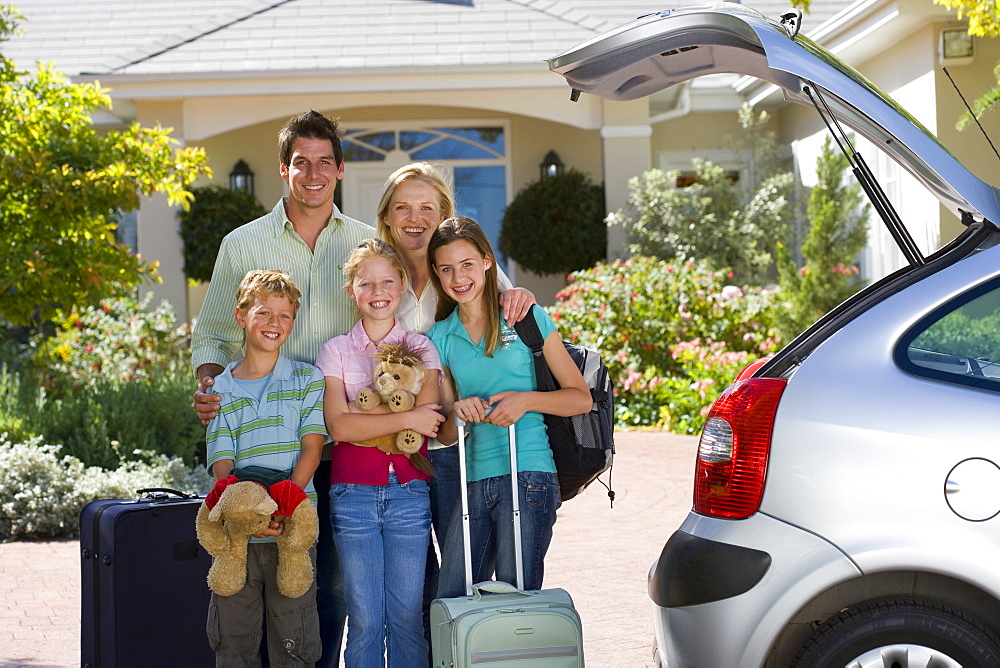 For you (Airport, station, shopping, leisure…) and your children (School or extra school) enjoy af a personalized service.
Opt for an alternative to the taxi or transit through our competitive prices and our guarantee of comfort and safety.
Company/Business Transfer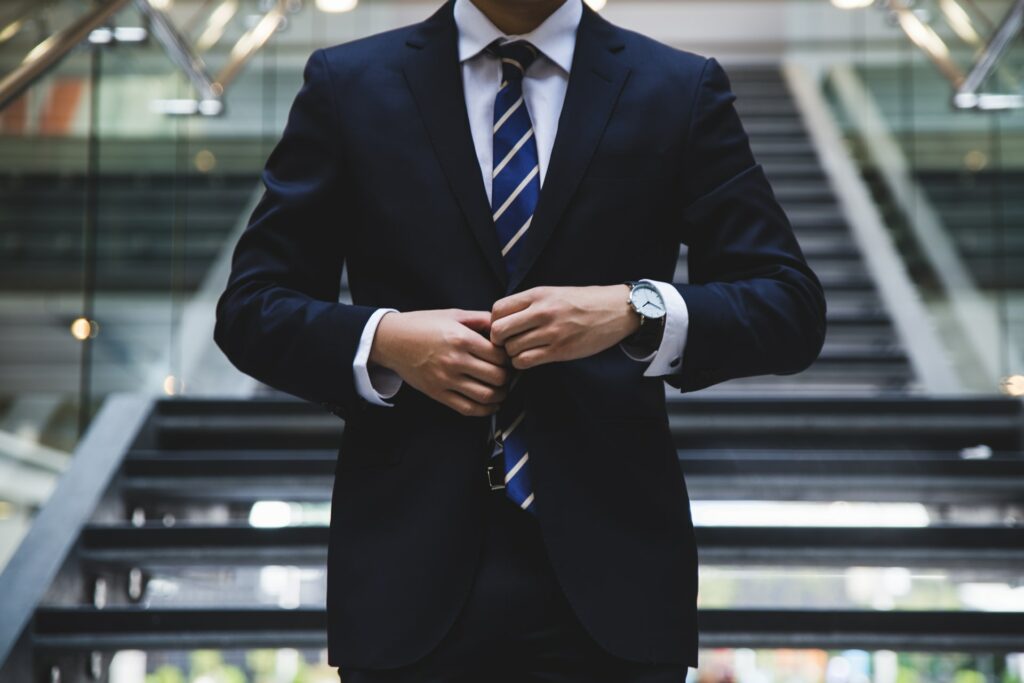 Transport of your employees in workplace, welcome of delegation,visit of site, lounges, seminaries, transfers airports / stations for your customers, partners or co-workers and we propose the provision of a vehicle with driver.
Our vehicles are air-conditioned and equipped with a GPS(global positioning system) and with an information traffic. You can count on the discretion and the professionalisme of our drivers.
Reservation or more information :
0033 1 82 41 01 50
contact@allonavette.com
10a.m to 8p.m
7 days a week
(only by E-mail on Sunday)